At ESG Advantage, we are on a mission to catalyse positive change by making sustainable investing accessible, transparent, and impactful. Our story began 4 years ago when sustainability consultant Sebastiaan Greeven and system architect Eran Lahav envisioned a future where ESG reporting could be automated – transforming the way investors, managers, and companies navigate the world of ESG considerations. Today, we stand as a fast-growing online ESG reporting platform, offering comprehensive  ESG assessments, and a cutting-edge carbon footprint calculator, and much more.
Global Reach, Local Impact
Our diverse team, which has grown significantly over the years, is now comprised of passionate experts dedicated to driving change. We are humbled to serve 40+ clients across multiple continents, assisting them in navigating the complexities of ESG and sustainability, and fostering a lasting positive impact on a local and global scale.
Want to learn more? Get in touch with Finn Arbuckle from our commercial team and follow us on LinkedIn.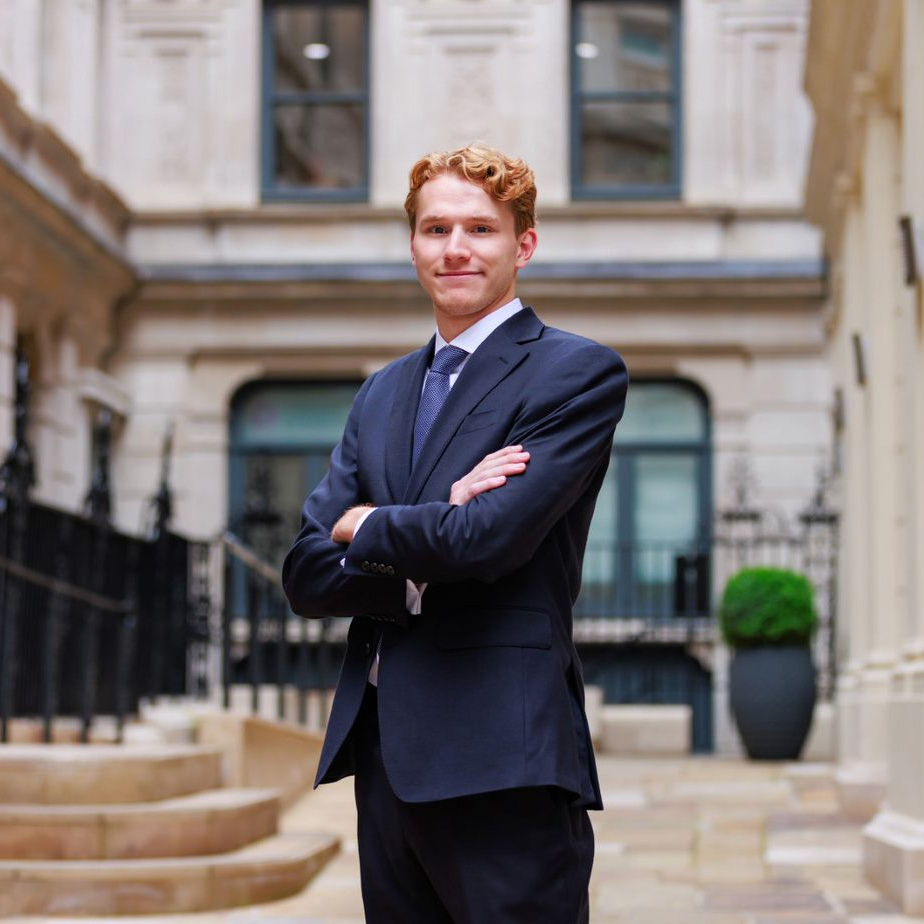 Finn Arbuckle
Business Development Lead
​Our team of ESG experts can help you be on the right side of tomorrow.